BOARD CERTIFIED PLASTIC SURGEON
CASTLE CONNOLLY TOP DOCTOR
U.S. Training, Swiss Precision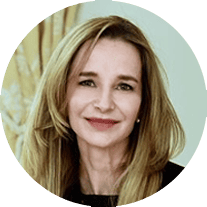 About the Doctor
ELSA RASKIN, M.D.
BOARD CERTIFIED PLASTIC SURGEON
​​​​​​​
Dr. Raskin grew up in Switzerland and earned her M.D. from the University of Geneva. After training in general surgery at New York University she studied ophthalmology at New York Eye and Ear Infirmary. She completed plastic surgery training at New York Presbyterian and a plastic surgery fellowship at the University of Pittsburgh Medical Center and an additional fellowship in oculoplastics at the University of Pennsylvania. After practicing for five years in New York, Dr. Raskin relocated to Greenwich in 2006 and opened her current practice.
General Surgery at NYU Medical Center

Plastic Surgery at New York Presbyterian

Plastic Surgery at the University of Pittsburgh

Ophthalmology at New York Eye and Ear Infirmary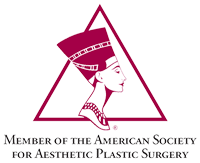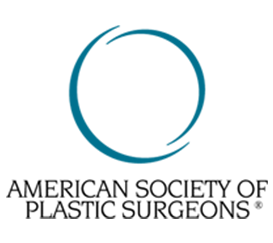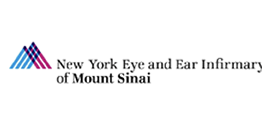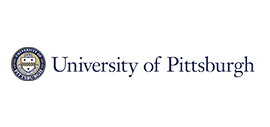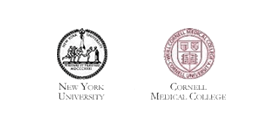 Testimonial - What A Real Patient Has To Say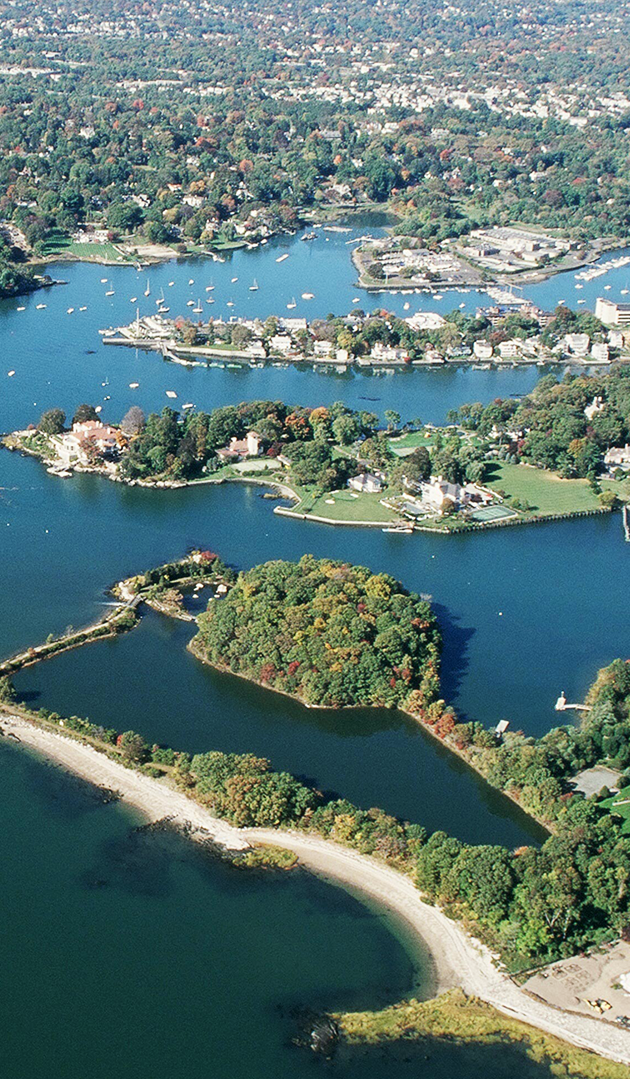 About Our Cosmetic
Surgery Practice
​​​​
Before you make a decision regarding cosmetic surgery it is strongly suggested that you schedule a consultation with Dr. Raskin. Prior to your consultation, a welcoming staff member will request you fill out a questionnaire in order for our office to fully understand your goals, needs, and medical history.


During your consultation, Dr. Raskin will perform a comprehensive physical examination and discuss any health issues related to your procedure. At this time you will also have an opportunity to review before-and-after photographs of Dr. Raskin's other patients, whom you may contact for further information .Should you choose to undergo a cosmetic procedure, Dr. Raskin and her staff will spend as much time as necessary thoroughly answering your questions and explaining all stages of the procedure in detail. Contact our office today to schedule your cosmetic consultation with Dr. Raskin.