Board Certified Plastic Surgeon Greenwich, Westchester & Fairfield County

Castle Connolly top doctor

U.S. Training, Swiss Precision

Schedule Your Consultation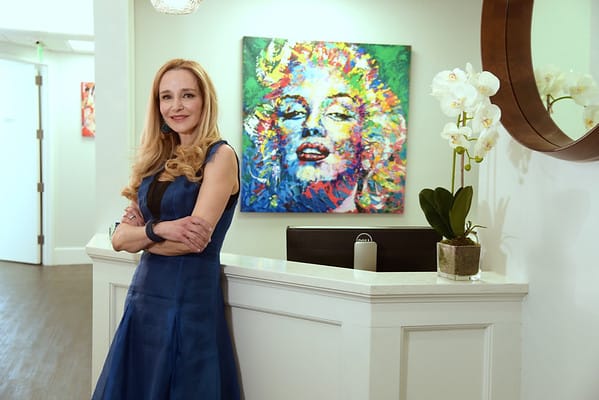 About The Doctor
Female Board Certified Plastic Surgeon
Dr. Raskin grew up in Switzerland and earned her M.D. from the University of Geneva. After training in general surgery at New York University she studied ophthalmology at New York Eye and Ear Infirmary. She completed plastic surgery training at New York Presbyterian and a plastic surgery fellowship at the University of Pittsburgh Medical Center and an additional fellowship in oculoplastics at the University of Pennsylvania.
After practicing for five years in New York, Dr. Raskin relocated to Greenwich in 2006 and opened her current practice.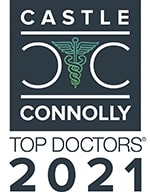 Learn More About Dr. Raskin
Face
Body
Breast
Non-Surgical
About Our Practice
Before you make a decision regarding cosmetic surgery it is strongly suggested that you schedule a consultation with Dr. Raskin. Prior to your consultation, a welcoming staff member will request you fill out a questionnaire in order for our office to fully understand your goals, needs, and medical history.
During your consultation, Dr. Raskin will perform a comprehensive physical examination and discuss any health issues related to your procedure. At this time you will also have an opportunity to review before-and-after photographs of Dr. Raskin's other patients, whom you may contact for further information.
Learn More About Our Practice
Read Our Reviews
Gallery
If you are considering plastic surgery, Dr. Raskin will meet with you for a comprehensive consultation. During this appointment, she will complete a comprehensive physical examination, discuss any pertinent health issues, and review photos of past patients so you know what to expect from your procedure.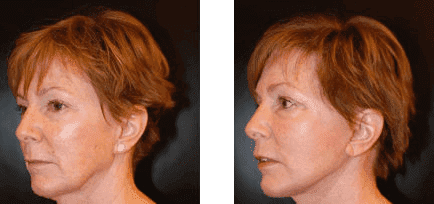 View Real Patient Gallery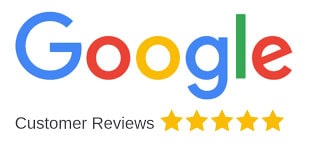 "
"
Patient Testimonials
"There Is No Doctor I Trust More Than Dr. Raskin."

There Is No Doctor I Trust More Than Dr. Raskin. I Could Write Endlessly About Her Abilities and Bedside Manner, but, I Say This, Go See for Yourself. You Will Feel at Ease and Know You Have Found the Right Person the Moment You Meet Her.

"This Is One of the Best Decisions I Have Made."

Now, 2 months out of surgery, I will say that this is one of the best decisions I have made in my adult life and a majority of that statement is owed to the expertise, and artistry of Dr. Raskin. I am thrilled with the result, the shape, symmetry and overall care that I have received and would recommend anyone to see her in consultation, she is a true gem.

"Her Demeanor Is Sweet and Gentle and Her Knowledge Runs Deep.."

I'm a 60 year old woman and I consulted Dr. Raskin to have injectables to fill in the in the smile creases that run from my nose down the sides of my mouth. I'd had this procedure done by other doctors over the years and I thought I knew what to expect.
Read More
Dr. Elsa Raskin is an award-winning, board-certified female plastic surgeon who specializes in Natural Breast Augmentation, Breast Reduction, Facelift, Tummy Tuck.