Body Plastic Surgery Procedures
Conveniently located to serve the Connecticut, New York, and the Tri-State area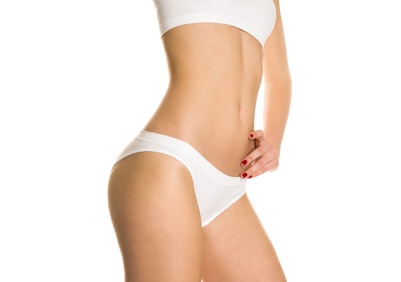 Body Contouring
Elsa Raskin, MD Is proud to offer body contouring treatments for patients who want to transform their figures. After loosing substantial weight, naturally or through bariatric surgery, it is not uncommon for patients to experience excess skin and fat pockets. To help you achieve a firmer and smoother body, Dr. Raskin will map out a body contouring treatment plan tailored specifically for your figure, using a range of treatments from non-invasive laser therapies to liposuction, breast lifts, or other surgical options.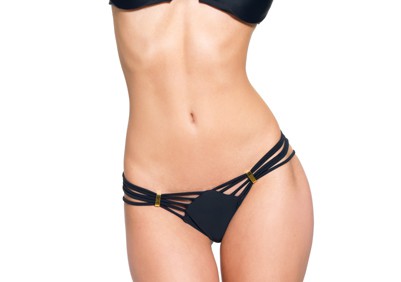 Liposuction
Liposuction is a surgical procedure designed to remove excess fat deposits. It is usually performed on the buttocks, thighs, abdomen, hips, knees, chin, and upper arms. The procedure is not meant to be a substitute for exercise and dieting, but it can eliminate stubborn fat deposits that do not respond to standard weight-loss techniques. Dr. Elsa Raskin performs three kinds of liposuction: fluid injection, tumescent injection, and SmartLipo™. Fluid and tumescent injections use a combination of liquid agents to facilitate fat removal with suction. SmartLipo™ uses small tubes and laser energy to rupture cells for easier removal.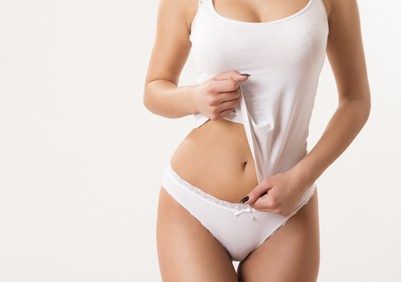 Smartlipo™
Dr. Raskin's office, conveniently located in Greenwich, Connecticut, is proud to offer laser liposuction with the Smartlipo Triplex™ system. Dr. Raskin has delivered incredible results to her patients in the last seven years. She looks forward to helping you achieve your body-sculpting goals with this remarkable technology. Smartlipo Triplex™, introduced by Cynosure, is the latest advance in laser liposuction.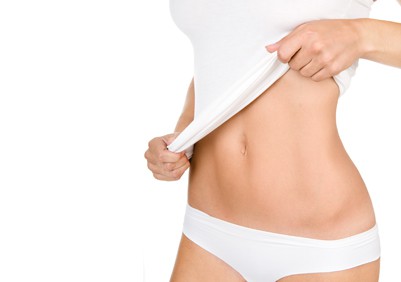 Tummy Tuck
A tummy tuck, or abdominoplasty, can remove unwanted skin and fat from the abdomen. Most women want a firm, smooth abdomen, but aging, pregnancy, genetics, surgery, or significant fluctuations in weight can cause this area to sag and wrinkle. To tighten the midsection, Dr. Raskin makes horizontal incisions at the hipbone and navel. She then removes the unwanted skin, fat, and tissue, and tightens the abdominal muscles for a firmer appearance.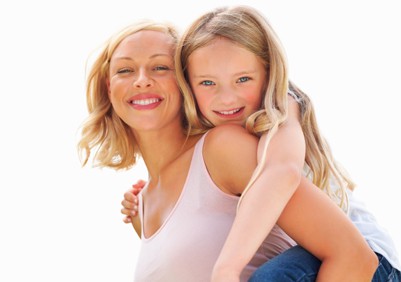 Mommy Makeover
Pregnancy, childbirth, and breastfeeding can result in unwanted changes to a woman's body. For new mothers who would like to contour and improve their figures after birth, Dr. Raskin creates customized mommy makeovers. These treatment plans can include anything from a breast lift to a tummy tuck to liposuction. She will work with you to determine which procedures are most appropriate for your post-baby body.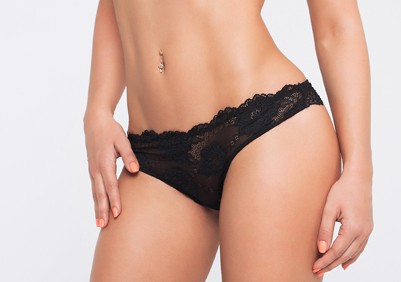 Labiaplasty
Having large, elongated, or irregularly shaped labia can negatively impact a woman's confidence and intimacy. Abnormalities in labia shape can also make daily activities like riding a bike or even wearing pants uncomfortable. To resolve these issues, Dr. Raskin performs labiaplasty, an increasingly popular surgery used to reduce the size of an elongated or enlarged labia majora (outer lips) or labia minora (inner lips). Labiaplasty is a short, simple procedure that typically takes less than an hour to complete and an average of two weeks for recovery.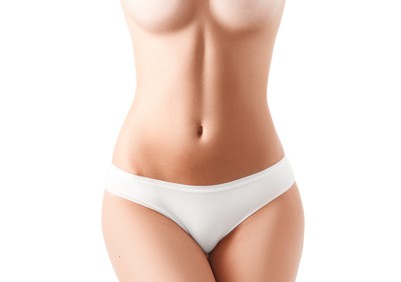 Body Lift
The pride and joy that comes from a major weight loss can, unfortunately, be lessened by the sagging excess skin that is left behind in the thighs, abdomen, buttocks, and hips. Body lift surgery is ideal for people in this situation as the procedure helps adjust the contours of the body, for a more youthful, proportionate, and appealing appearance.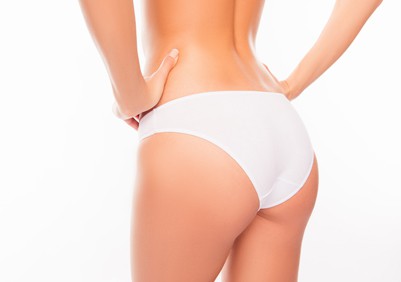 Butt Lift
Have you noticed some unwanted sagging in your behind? If so, know that this is a common issue among many people. A butt lift is a cosmetic procedure that lifts and enhances the overall appearance of the buttocks. While a butt lift is not intended to add volume, it is often done in conjunction with a butt augmentation. Individuals who undergo this procedure are focusing on removing excess skin and fat while also repositioning existing skin order to create a better shape.