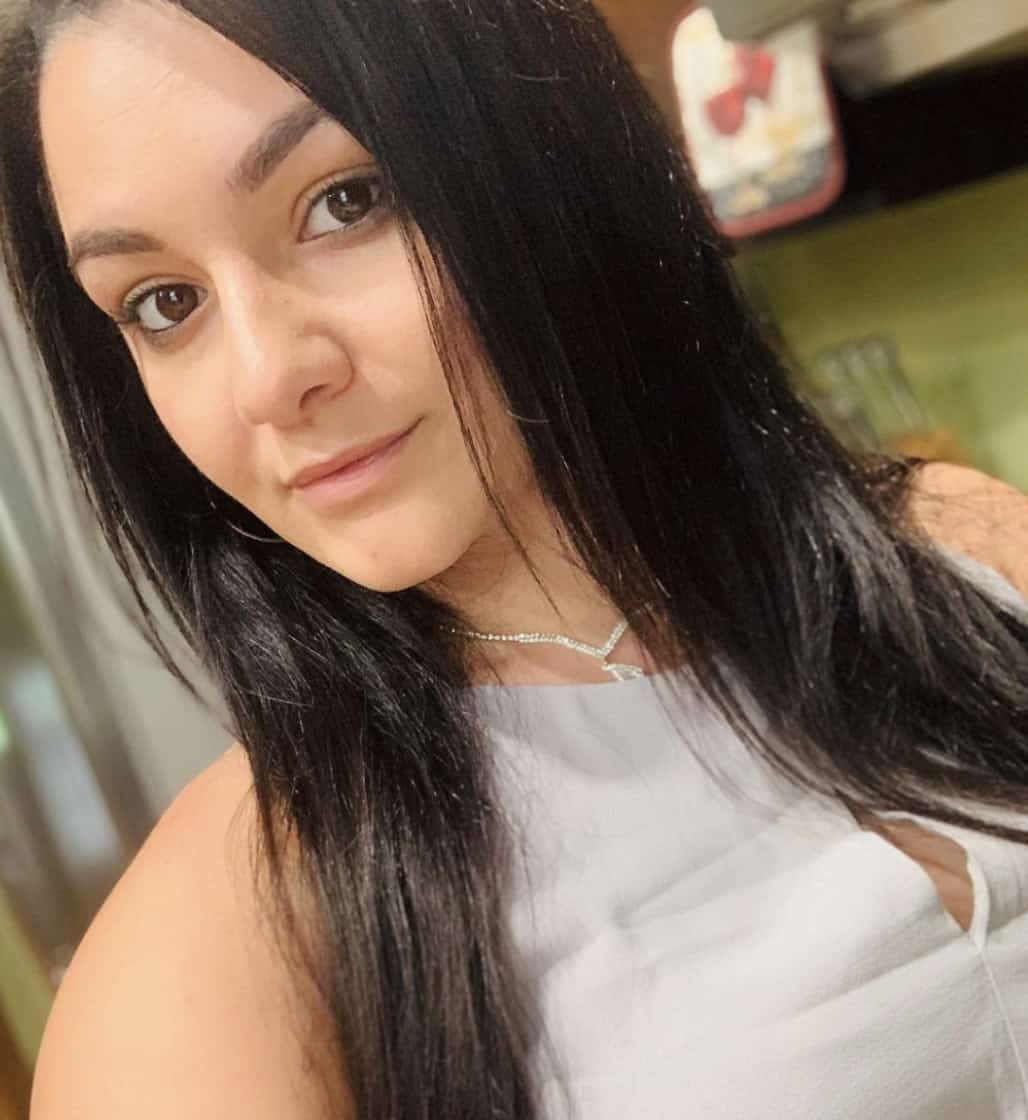 Marisa DiPietro, Practice Manager/ Surgical Coordinator
Raised by the beaches in Milford, Connecticut. Marisa's interest in the medical field started in high school and she enrolled in nursing classes right after graduating.
Once starting college, she started working in dermatology and aesthetics cosmetics practices, realizing she loved the administrative/managing side and medical side; the best of both worlds. Marisa has over 7+ years in the medical and surgical field and is always ready with an answer if a patient has a question or concern. Marisa is Dr. Raskin's practice manager and surgical booker. She is in charge of ensuring that all patients have a smooth transition from their first consultation to all their follow up visits, providing the highest quality of patient care, and maintaining a happy and friendly work environment. In her spare time Marisa enjoys spending time with her husband, family, friends, and of course her two dogs!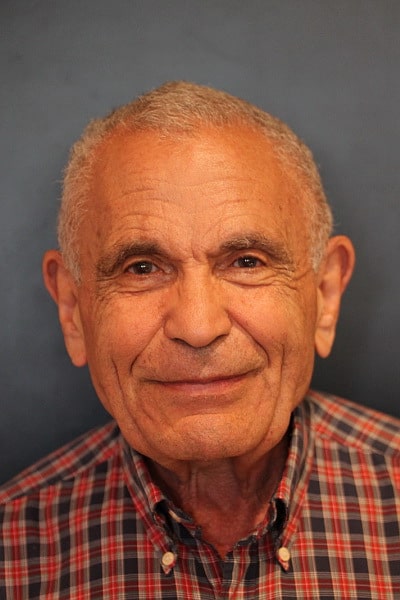 Fikry B. Salib, Anesthesiologist
Dr. Salib is a board-certified anesthesiologist who has been practicing in Fairfield County since 1975. He received his training at the State University Hospital, Downstate Medical Center, in Brooklyn New York, and was on the anesthesia staff at the Stamford Hospital in Stamford, CT where he was chairman and President of the Stamford Anesthesiology Services for almost 20 years. He has been in ambulatory anesthesia since 2003 and licensed in both New York and Connecticut. He is Board Certified by the American Board of Anesthesiology and is ACLS certified. He resides in Stamford with his wife Barbara, and his hobbies are tennis, boating, and medical volunteering in the third world.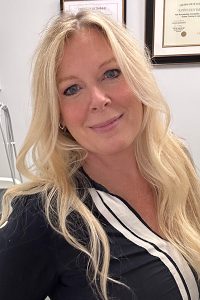 KATHLEEN KROEGER, Medical Esthetician/Surgical Assistant
Kathleen has over 27 years of passion and experience working in the medical field. She has been certified as a Surgical Technologist by Community Hospital at Dobbs Ferry in New York before joining a Cosmetic/Reconstructive surgical group in Westchester, NY. There she obtained her extensive knowledge and experience in plastic surgery as an Operating Room Manager and Scrub Tech for over 17 years. Her priorities are always quality patient care and OSHA Compliance at all times. She also has experience working alongside surgeons specializing in wound care, pediatrics, oral/maxillofacial and a craniofacial team. When she's not in the OR she enjoys cooking, sewing, boating and is a classic car enthusiast.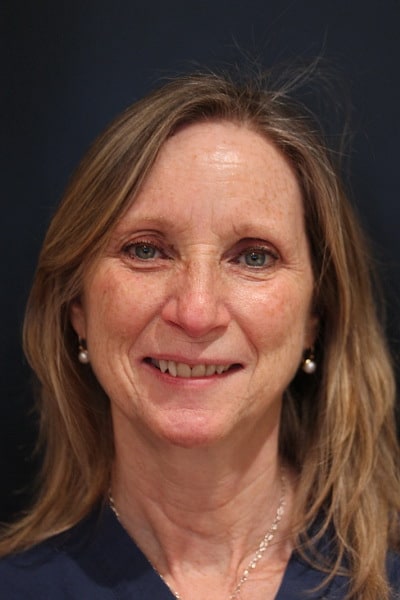 TAMARA J. AMUNDSON, RN
Tammy has over 40 years' experience as a Registered Nurse in the area of Women & Children's healthcare. Her experience includes providing care in the operating room and post-operative care in the recovery room. She is a graduate of SUNY
and holds nursing licenses in both New York and Connecticut. Tammy is passionate about her work and is committed to providing the highest level of patient care.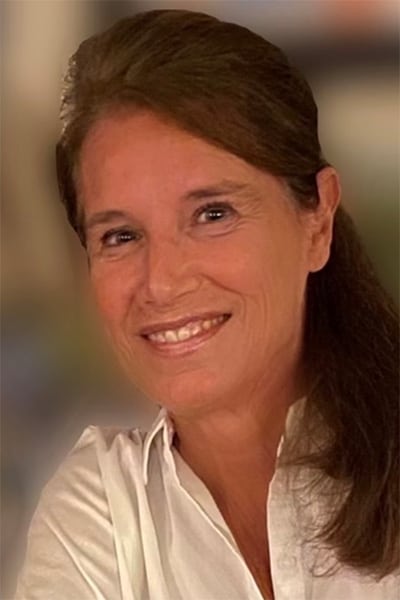 CAROL KAPLAN, RN
Carol has over 40 years' experience working as a Registered Nurse, RN holding licensure in both New York and in Connecticut. She has specialized in Plastic Surgery Nursing (pre, post and intro-op) as well as Aesthetic/Cosmetic Nursing over the last 20 years. Carol prides herself on integrating her updated educational experiences along with her broad-based nursing knowledge to delver safe, current, appropriate and individualized care in order to make her patients feel safe and at ease throughout their experience.

GABRIELLA MRUGALA, RN
Gabriella is a cosmetic injection specialist nurse injector. She holds over twenty years' experience working in the medical aesthetic field. She is a graduate of St. Vincent's School of Nursing program and holds a valid license and registration in both New York as well as Connecticut.