Conveniently located for Fairfield County & Westchester patients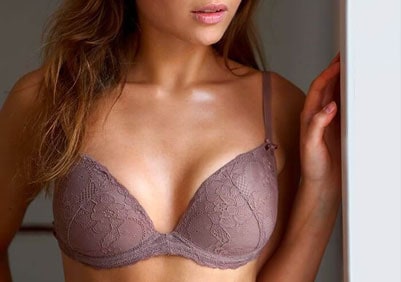 Breast augmentations are now more affordable and accessible than ever before. However, not all patients want to boost their breasts by multiple cup sizes. Instead, many women, and particularly those with small frames, are increasingly seeking a firmer and curvier cleavage with just a touch more volume that is much subtler than a traditional boob job.
This type of enhancement can now be achieved with what is known as the mini breast augmentation offered by Elsa Raskin, MD in Greenwich.
Am I a Candidate for a Mini Breast Augmentation?
There are many reasons why a woman might seek a mini breast augmentation. You may want to boost your confidence, or how feminine you feel. You may have lost some volume in your breasts after losing weight or having a child.
However, one thing that all women who are seeking mini breast augmentation have in common – is they desire a subtle change in the appearance of their breasts to enhance their size and firmness.
Before you can be approved for any surgical treatment, it will be necessary for you to attend a comprehensive consultation with Dr. Raskin. At this appointment, Dr. Raskin will ask you for detailed information about your health, general well-being, and lifestyle as well as undertaking an examination of your breasts.
Your consultation will help us determine if you are a suitable candidate for mini augmentation surgery. You will also discuss your goals for your mini boob job, and what size implants will give you the best result.
Benefits of Mini Breast Augmentation Surgery
There are many advantages to choosing smaller breast implants, including:
Subtlety – making them ideal for women who are seeking improvement without unwanted attention.
Naturalness – smaller breasts can fit into an established lifestyle more easily.
Unobtrusive – making them less likely to alter your day-to-day activities.
Suitable for women with an athletic lifestyle.
Appearing aesthetically pleasing, while still modest in a wider range of clothing.
How is a Mini Breast Augmentation Performed?
Mini breast augmentation is performed in the same way as a regular breast enhancement procedure. However, the smaller implant means that a smaller incision is made, which will leave minimal scarring.
How Long is Recovery for Mini Breast Augmentation?
As a mini augmentation usually requires a smaller incision than a regular breast enlargement, the impact on surrounding tissue is decreased. This means that there is often less swelling and bruising than in a regular augmentation and the recovery time is quicker.
Dr. Raskin will give you specific aftercare instructions to follow in the days and weeks after your augmentation, and these should be strictly adhered to minimize any risk of complications and to ensure you get the best possible outcome from your mini breast enhancement surgery.
If you are seeking a subtle improvement in the appearance of your breasts then mini breast augmentation could be the ideal solution.
To find out more about the procedure, or to arrange an appointment to assess your candidacy, make an appointment with Dr. Raskin today at 203-861-6620.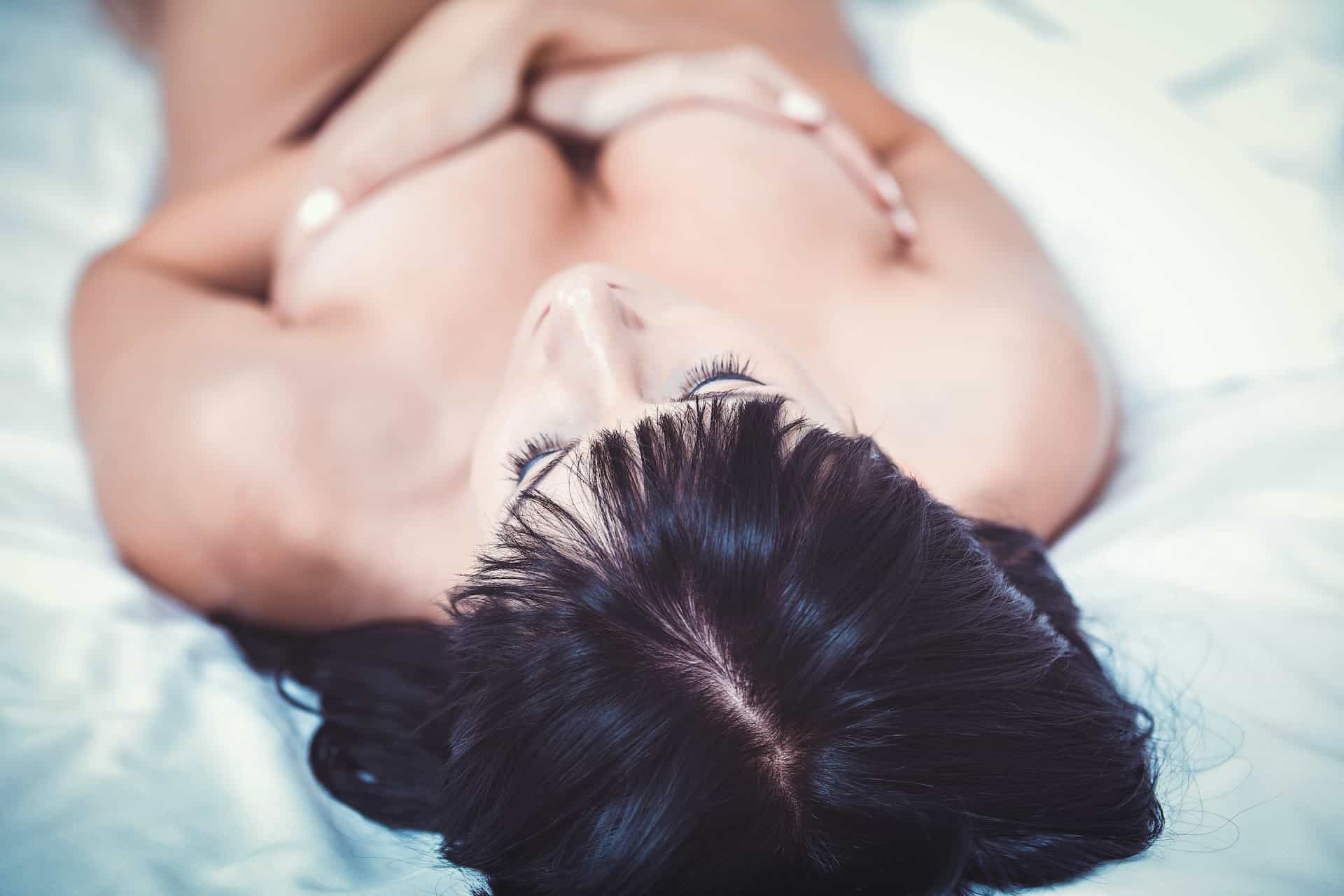 How Much Does MINI BREAST AUGMENTATION Cost?
The cost of a Mini Breast Augmentation varies, because it is a highly individualized surgery tailored for each patient. The overall price may include anesthesia, operating room facilities, new breast implants, and other related expenses. Additional tests and imaging may also add to your total. However, the typical price range is $7,000-$8,500. Contact us for additional information.
Schedule a Consultation
Schedule your consultation for Mini Breast Augmentation in Greenwich, CT– contact Dr. Elsa Raskin and set up your appointment. During your appointment, you will be able to ask questions and bring up any concerns you may have about the procedure. Contact us today to get the look you've always wanted!
Related Blog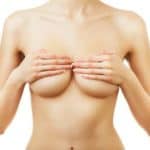 BENEFITS OF A MINI BREAST AUGMENTATION

If you are unhappy with the shape, size or general appearance of your breasts, then you are certainly not alone. With studies suggesting that as many as 75% of women feel self-conscious about the appearance of their breasts… Read More