Conveniently located for Fairfield County & Westchester patients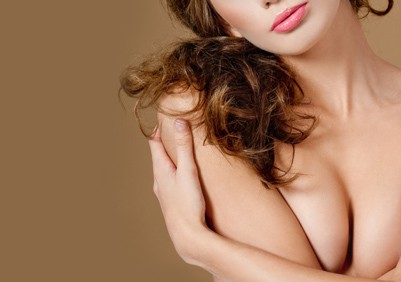 Breast Augmentation
Breast augmentation enhances the size of your bust. Many women choose this surgery to correct disproportionate breasts, compensate for lost volume due to breastfeeding, or simply enlarge their bust. To meet your aesthetic goals, Dr. Elsa Raskin will insert silicone or saline implants. This surgery usually takes one to two hours and is performed under anesthesia. Dr. Raskin will create an incision either under the breast or around the areola to insert the implant under the chest muscle or behind the breast tissue. Patients typically return to work within a few days and avoid particularly strenuous activity for two to three weeks.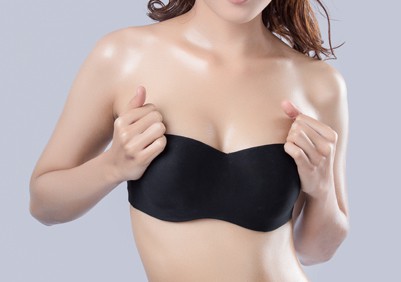 Breast Implants
Dr. Raskin offers two implant material options to her patients: silicone and saline. A third option includes fat injections, which are used in natural breast augmentation. She will determine the best type to suit each patient's unique needs, but she generally prefers silicone and fat injection for their realistic look and feel. Candidates for breast implants must be 18 years old for saline and 22 years old for silicone. Patients who want to use fat injections for part or all of their augmentation must meet the qualifications for liposuction.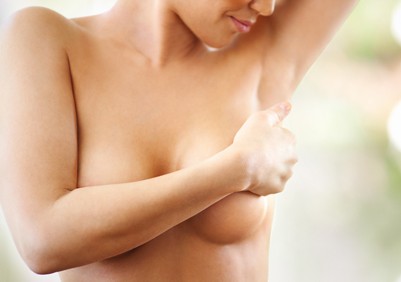 Natural Breast Augmentation
The most realistic material to enhance your breasts is your body's own fat. Natural breast augmentation combines liposuction and fat grafting with breast surgery to simultaneously enhance your breasts and contours your figure. Dr. Raskin removes excess fat from another area of your body and strategically injects it into the breasts to improve their volume and shape. This procedure can be used to augment or even reconstruct breasts when used in combination with the Revolve® fat transfer technique to ensure a high fat cell survival rate. Dr. Raskin highly recommends this option for patients requiring post-mastectomy reconstruction, although any woman who wants larger breasts with a realistic look can benefit from natural breast augmentation.
As a woman Doctor Elsa Raskin, she tries to avoid breast augmentation if the patient's tissues allow. Based on the fact that implants do not last forever, Dr. Raskin has acquired a slightly different approach to breast augmentation. If the patient has enough breast tissue, Doctor Raskin will work with the patient's own tissue. The choice to get implants means that you most likely will be looking at subsequent breast surgeries in your lifetime. Creating a pretty breast with the patient's own tissue it will always be her first choice. The patient often talks about their breasts being too large, too small, or being too saggy. When the breasts lose volume and elasticity, there's no diet or exercise program in the world that can fix that. Dr. Raskin routinely performs a procedure she calls, Auto-Augmentation Mastopexy. In this procedure, she uses a woman's own breast tissue to reshape the breast without an implant. She takes the saggy breast tissue and I transpose it under the central part of the breast. This is best for the patient who loves their breast size but hates their breast shape.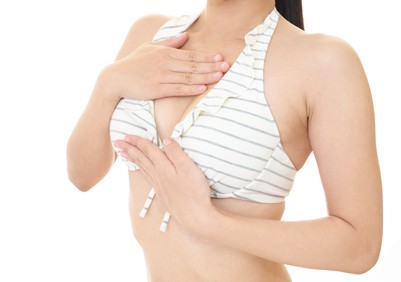 Breast Lift
With age, weight loss, or pregnancy, a woman's breasts can begin to sag and lose their shape. By removing excess skin and repositioning the nipple and areola, Dr. Raskin can give you firmer, more youthful-looking breasts. This procedure can also be used to reduce the size of large areola. Breast lift usually requires mild intravenous (IV) sedation and can take from an hour and a half to three hours to perform. Minimal lifts require only a small circular incision around the areola, but Dr. Raskin will make an incision down to and under the breast crease if she needs to make more substantial changes.
​​​​​​​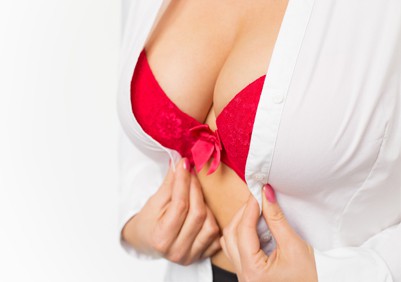 Breast Reduction
Overly large, heavy breasts can cause numerous health issues. In addition to the drooping and stretching that often comes with large breasts, the added weight can also cause back and neck pain or irritating indents from bra straps. Dr. Raskin uses several techniques to improve the appearance and health of your breasts. She typically makes vertical incisions around the areola to remove tissue, but may also create an anchor-shaped incision under the breast or use liposuction to remove excess fat. She then removes skin and repositions the areola. Breast reduction is performed under anesthesia and generally requires two to three weeks of recovery time.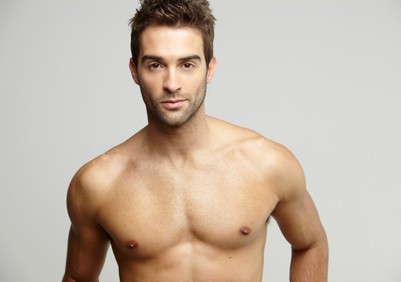 Male Breast Reduction
Gynecomastia, enlarged male breast, is a common condition that affects greater than 50% of the male population. Fortunately, it can be easily treated with a SmartLipo laser procedure in an outpatient setting. This new technology provides male patients with a smooth flat chest with minimal downtime.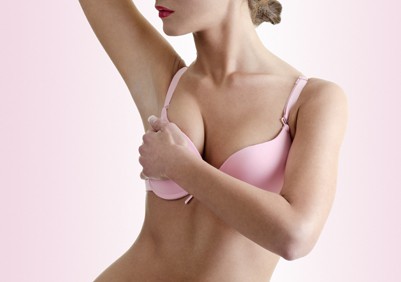 Breast Reconstruction
For women who have survived breast cancer with the help of a mastectomy, Dr. Raskin can rebuild the breasts for increased self-confidence. Candidates for breast reconstruction are women with a low-level risk of recurrence who have recently had a mastectomy. Dr. Raskin provides several options for patients. She uses the Revolve® fat transfer technique to ensure a high fat cell survival rate. She also performs reconstruction using tissue from the abdomen or back to prepare the chest for an implant. Once the area has been expanded, Dr. Raskin places breast implants and reconstructs the nipple and areola.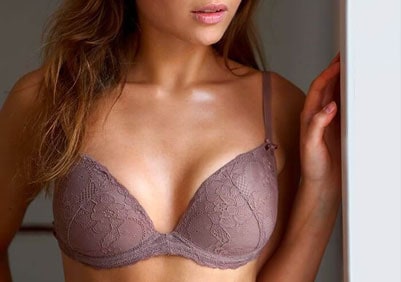 Mini Breast Augmentation
Do you want a subtle breast enhancement? Mini breast augmentation surgery is a good option for women with smaller frames that want firmer and more shapely cleavage without the invasive surgery of a "boob job." They are also a perfect solution for patients that have lost weight or firmness after having a child. Learn how mini breast augmentations can boost your self confidence and make you feel more feminine.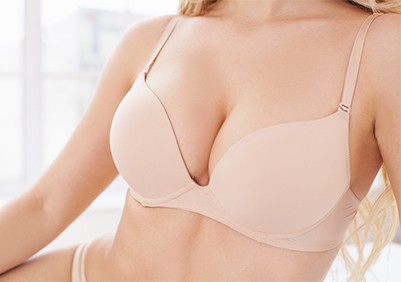 Breast Revision
When a patient is unsatisfied with the results of their breast augmentation surgery, they can have them corrected with the help of breast revision in Greenwich. This corrective breast surgery can be used to address a wide variety of issues after breast augmentation.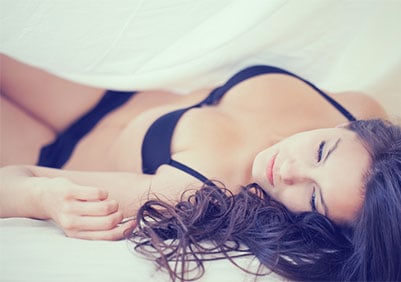 Breast Implant Removal
If you want your breast implants taken out, Dr. Elsa Raskin performs breast implant removal in Greenwich. Removal may or may not be accompanied by the placement of new implants, which is typically necessary every ten years or so.