Out of Town Patients
Our practice is only located one hour from JFK. Our of town patients can stay at the Delamar Hotel, J-House in Greenwich or Marriot in Rye NY, all those hotels are located only 5 to 10 mins from our downtown Greenwich office.
Although healing is largely dictated by your genetics you can do a lot to minimize scaring. One week to two weeks after surgery, Dr Raskin will recommend Prevascar(r) a Silicone based scar cream which also contains low dose steroids and Vit E. This scar cream will help assure that you will heal in the fastest possible way. In addition if you are prone to hypertrophic scaring Dr. Raskin will give you complementary steroid injections at 3 weeks intervals.
Dr Raskin is best know for tayloring treatments to her patients aesthetic needs. She always has the latest modalities and tries all devices on herself before offering to the patients. With a background in oculo-plastic surgery, Dr Raskin is best known for short scar facelifts and natural facial rejuvenation using, fat grafting and a her fractionated CO2 laser the Coolpeel.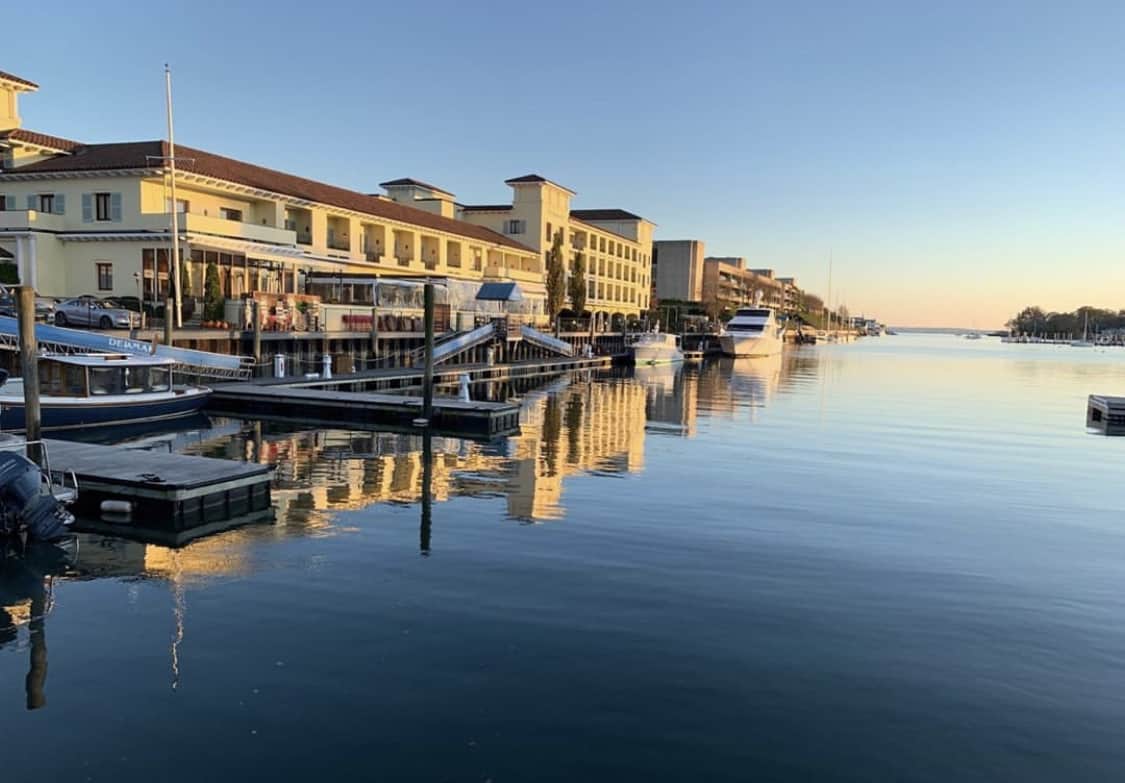 Delamar Hotel
500 Steamboat Rd
Greenwich, CT 06831
203-661-9800
www.delamargreenwich.com
​​​​Homestead Inn
420 Field Point Road
Greenwich, CT 06831
203-869-7500
www.homesteadinn.com​​​​​​​