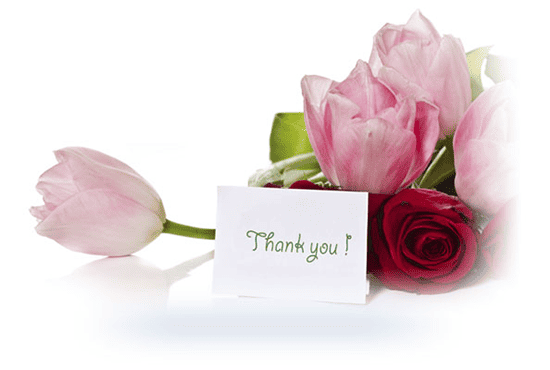 "TRULY HAS AN EYE FOR PERFECTION AND STRIVES FOR IT WITH EACH PATIENT."

I have known Dr Raskin for several years. I had the pleasure of seeing her about 15 years ago originally and subsequently referred a family member to her for several injectable appointments and a blepharoplasty. She created an amazing outcome and truly has an eye for perfection and strives for it with each patient. I reached out to her for a consultation for myself after many years of contemplation and about 4 surgical consultation with other surgeons in NYC and NJ. I was seen in the office within 1 week of my call and likely could have been seen even soon had my schedule permitted. The office staff was friendly and accommodating. I was greeted by Dr. Raskin with a warm and genuine friendly welcome. She took measurements and offered several options based off of desired results that I provided to her that were photos found online. As a professional in the surgical field, I can confidently say that my experience in the surgical center was extraordinary. I felt tended to as if I were the only patient having surgery that day. The nurses in the pre op and recovery room as well as OR staff and anesthesiologist were amazing. I walked out of the hospital about 2 hours after my surgery feeling great. Now, 2 month out of surgery, I will say that this is one of the best decisions I have made in my adult life and a majority of that statement is owed to the expertise, and artistry of Dr Raskin. I am thrilled with the result, the shape, symmetry and overall care that I have received and would recommend anyone to see her in consultation, she is a true gem.

"HER DEMEANOR IS SWEET AND GENTLE AND HER KNOWLEDGE RUNS DEEP."

I'm a 60 year old woman and I consulted Dr. Raskin to have injectables to fill in the in the smile creases that run from my nose down the sides of my mouth. I'd had this procedure done by other doctors over the years and I thought I knew what to expect.

Dr. Raskin's suggestion on how to address this issue was different that any other doctor I've seen. Rather than use filler on the sides of my mouth, she suggested plumping up my cheeks with filler material. The results have been fabulous, really giving my face the fullness of someone much younger.

Dr. Raskin is a delight to work with. Her demeanor is sweet and gentle and her knowledge runs deep. Her talent at visualizing and implementing procedures is remarkable and I can't imagine going anywhere else.

To top it off, Jackie who books the appointments and handles payments, is a doll – very accommodating, organized and nice.

"I WOULD REFER HER IN A NEW YORK MINUTE"

I used to do my fillers and Botox with a well-known Park Avenue dermatologist and needed to find someone in Greenwich that I could trust. I thank God that I found Dr. Raskin. She absolutely gets the muscles and design of the face, after all, she is a Plastic Surgeon! More importantly, she understands how I want my face to look and feel without ever overdoing it. She is very honest about telling me what not to do and never would do something to make me look fake. That's one of the best things about her – she is honest without ever thinking of her bottom line but mine – which is to look and feel great! She is gentle, never aggressive with treatment, and very patient about getting the results I am looking for. I would refer her in a New York minute!

"I RECOMMEND DR. RASKIN TO ANYONE WHO WANTS A NATURAL APPEARANCE."​​​​​​​

Dr. Raskin is one of the best plastic surgeons I've had work on me. I trust her completely. Not only is Dr. Raskin professional, she is friendly and personable with a gentle manner. Her knowledge is extensive and she's truthful, never performing a procedure unless needed. I recommend Dr. Raskin to anyone who wants a natural appearance. And here's an added bonus…..I've not once had to sit in her waiting room for more than two minutes which is unheard of!